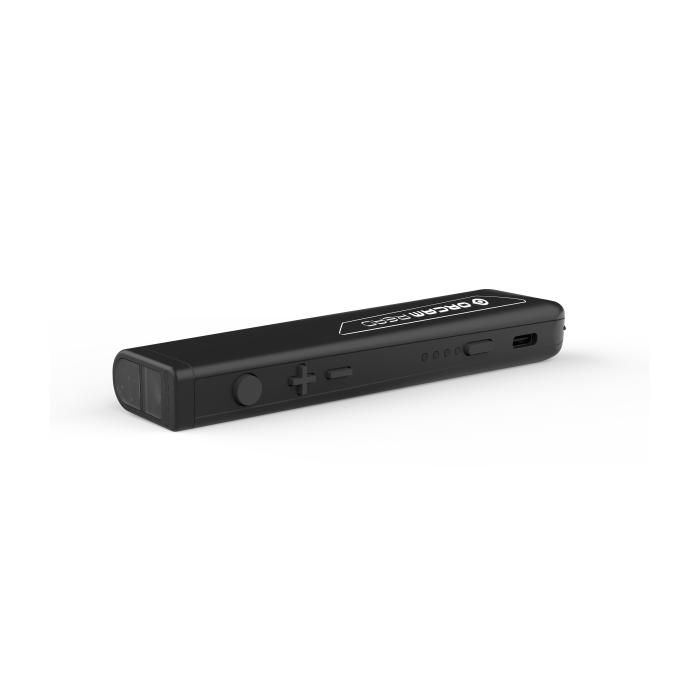 For people with mild low vision, reading fatigue, reading difficulties including dyslexia, and for anyone who consumes large amounts of text. OrCam Read is a first-of-its-kind handheld device with a smart camera that seamlessly reads text from any printed surface or digital screen. Enjoy the morning paper, read any book, and even read all that appears on your computer or smartphone screen.
suggested retail price
£2,000.00
| Vendor | Vendor Product Name | Vendor Part Code | ET Price Code |
| --- | --- | --- | --- |
| OrCam | OrCam Read | ORREAD-0S-UK-01-WEen-SMRT-01 | 4000000 |
Tech Specs:
Size and Weight - Device: 44.5 gr/1.57 oz
Power - 3.8VDC
Battery - 320mAH nominal
Camera - 13Megapixels
Languages - Currently available in English, Spanish, French, and German. Additional language support will be released.
Subscribe to our Mailing List
For news, product updates, offers and more, signup to our newsletter. See our Privacy Policy here