Go-Box 16 x Chromebook Auto Enrolment Unit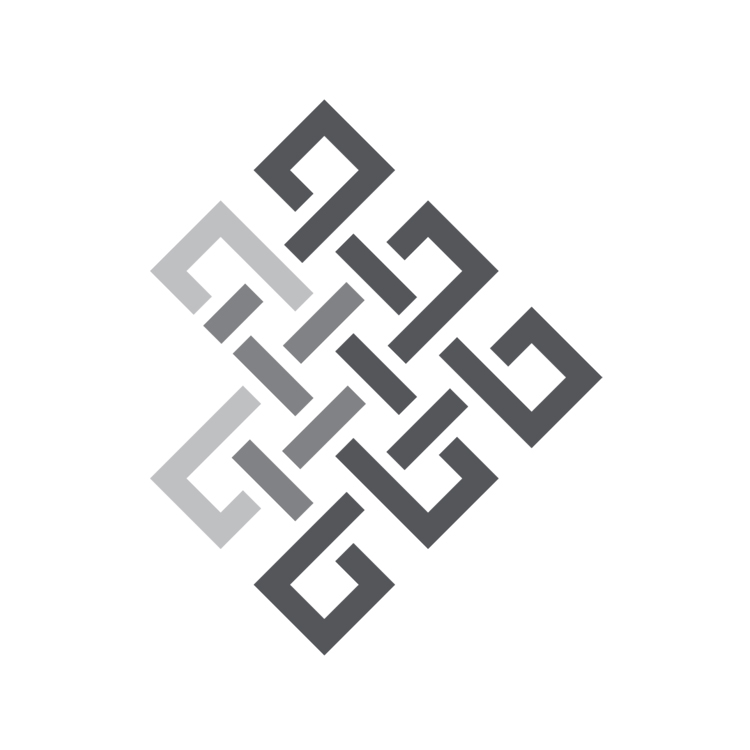 Mass automate Chromebook enrollment and configuration processes on new or existing devices, 16 at a time. With U/I for quick customization, users plug in one of the 16 USB cables into the Chromebooks and Go?Box does the rest in a flash. The affordable white glove solution, perfect for 1:1.
suggested retail price
£1,357.37
| Vendor | Vendor Product Name | Vendor Part Code | ET Price Code |
| --- | --- | --- | --- |
| Go-Box | Go-Box 16 x Chromebook Auto Enrolment Unit | GBC018K12 | 100912 |
Key features:
Automate 16 Chromebooks at a time - Running 16 Chromebooks at a time (each port operates asynchronously) helps you achieve the highest throughput.
No coding knowledge needed Even an IT Director's ASSISTANT can do it! (True story!) Go-Box is so easy to work with, no technical experience necessary.
User interface for easy setup - Our User Interface makes setup a breeze. Watch your scripts run in real time to make sure it's working just right.
Fully supported in case you get stuck - Sometimes you need a hand. We're here Monday – Friday 8:00am to 6:00pm eastern time for technical support needs.
Description:
It has never been this easy to prepare your Chromebooks for student use both in and out of the classroom.
In the past, you only had a few options for getting Chromebooks set up for student use. You could:
Save time … but pay expensive fees for third-party enrollment service providers. 
Save money … but spend tons of time manually enrolling each device by hand.
Waste both time and money … tinkering with unreliable DIY hacks to automate the process.
With Go-Box, you can create your own highly efficient in-house white glove enrollment service. Save thousands in fees and weeks of manual enrollment, and save yourself the headaches of trying to create a hack solution. It doesn't get faster or easier than Go-Box, now a Google Partner.
Why GoBox?
Compatible with all Chromebook Models - Go-Box Chrome can automate Chromebook enrollment on all Chromebook models including those by Acer, Asus, Dell, Hisense, HP, Lenovo, Samsung, and Toshiba.
Easily Customise Your Settings - If you have tried automating Chromebook enrollments before, you'll love Go-Box. The Go-Box UI (click to view) allows you to watch your script run in real time to get it just right. Plus, switch between your pre-programmed settings from any browser in seconds.
Eliminate Expensive White Glove Fees - White glove Chromebook enrollment services can cost £5 to £10 per device. That quickly becomes very taxing, even on the biggest tech budgets. Now you can be the hero with Go-Box Chrome – perform the same white glove enrollment service on your new Chromebooks at just pennies per device.
The Right Tool For the Job - When building a house, professionals don't use a screwdriver – they grab a power drill because it's faster and easier. It's time to graduate from home-cooked "hak" jobs and Arduinos and get Go-Box: The right tool for the job.
Subscribe to our Mailing List
For news, product updates, offers and more, signup to our newsletter. See our Privacy Policy here