Get fantastic multibuy savings with our Pivo bundles! Choose between a Pivo Active and a Pivo One, a smart mount and travel case.
The Pivo Active
Create better videos and photos using your smartphone with 360° Motion Tracking, Target Exposure and Auto Zoom powered by AI technology. Compatible with iOS and Android smartphones.
Bundle contents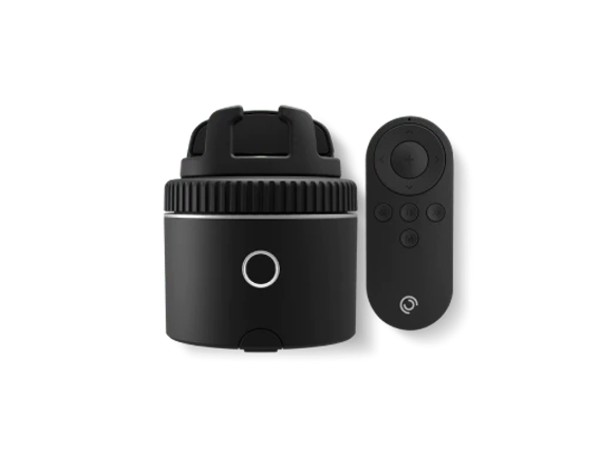 The Pivo Active
The training partner you've always wanted - Pod Active helps you record your ride, track your progress, and become a better rider.
Jam, skate, and create - This isn't the roller rink. Skate where you want and Pod Active will capture every spin.
Wherever you go, Pivo follows - Auto Tracking keeps you in the shot while you move around, no videographer required.
Ready, set, motion track - Horse Tracking. Four different speeds to record every ride without missing a trot.
Change the way you video call - Make video calls with Pivo+. Auto Tracking makes your remote lessons and online training sessions more dynamic and engaging.
Fun is only one click away - The easy-to-use Fun Create Modes allow you to make playful content without any editing expertise.
The Pivo One
Ready, set, track - Wherever you go, Pivo follows. Auto Tracking keeps you in view, so you'll never miss a take again.
Hands-free video calls - Yep, solo calls can be effortless and engaging. With hands-free technology, high-quality video, and crystal clear focus, your calls are elevated. Show'em every move.
Bring the creativity - Capture the moment. Take a walk on the wild side with 12+ built-in Fun Create Modes.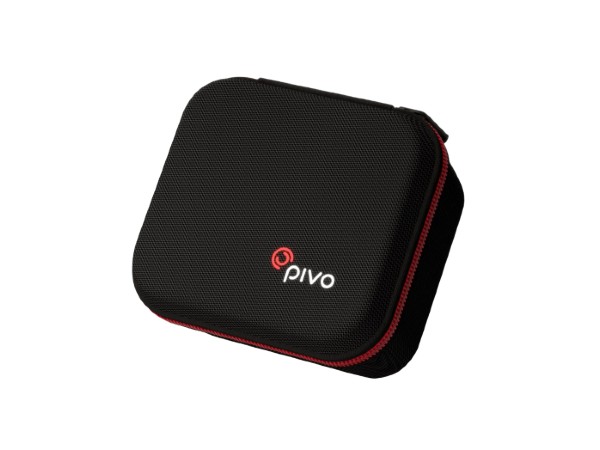 Travel Case Mini
Keep it safe and simple - Ready for when you need to get up and go with just your Pod and Remote Control. Get creative anytime, anywhere.
Light and durable - The travel case is perfectly designed to keep your Pod and Remote Control secure while you're on the move.
Tight fit - Keeps your Pivo and Remote Control safely secure
Compact construction - Designed for performance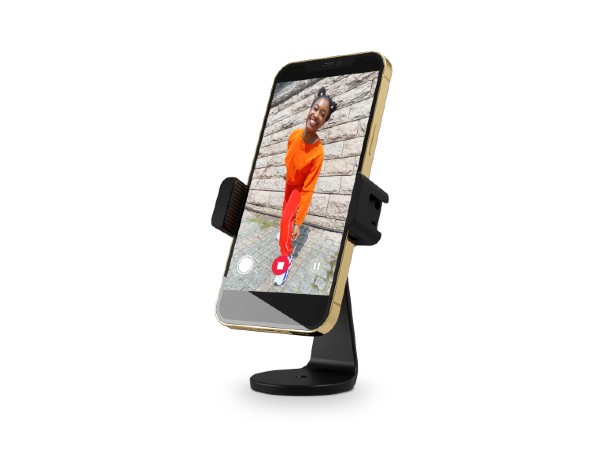 Smart mount
Left, right, or upside down, the Smart Mount aligns your angles just right. The essential Pivo accessory for capturing any shot.
Universal clamp
Portrait & Landscape Setup
Forward & backward tilt
Subscribe to our Mailing List
For news, product updates, offers and more, signup to our newsletter. See our Privacy Policy here