Ipevo VZ-R HDMI/USB Dual Mode Visualiser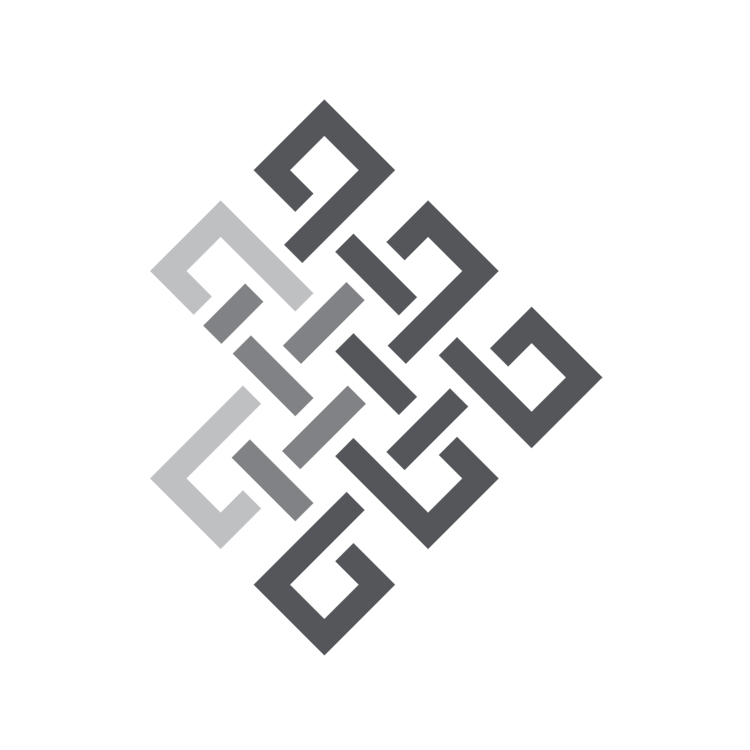 IPEVO VZ-R, CMOS, 1920 x 1080 (HD 1080), 3264 x 2448, 8 MP, 3264 x 2448 pixels, USB Type-C, Battery
suggested retail price
£205.00
| Vendor | Vendor Product Name | Vendor Part Code | ET Price Code |
| --- | --- | --- | --- |
| Ipevo | Ipevo VZ-R HDMI/USB Dual Mode Visualiser | 5-898-4-01-00 | 2000004 |
Specifications:
Dimensions (folded): D x W x H: 11.6 x 10.8 x 30.1 cm
Weight - 1.0kg
Output - USB to Computer, HDMI to TV or projector
Camera - 8.0 Megapixel, Full autofocus lens (Focus Range: 10 cm ~ ∞), Ultra-high definition resolutions up to 3264 x 2448, and up to 1920 x 1080 (HDMI mode), Up to 30 fps live video capture (at full HD) Output - HDMI and USB
Max Shooting Area - 270 x 480mm [16:9], 344 x 460mm [4:3]
Max Shooting Area - 10.6" x 18.9" (270 x 480mm) [16:9], 13.5" x 18.1" (344 x 460mm) [4:3]
Compatibility - Works with Mac, PC, and Chromebook
Package Contents - Camera head and stand, Base, USB Type-C to Type-A cable (150cm), Screwdriver, Screws x 4
Warranty - All IPEVO products come with a three year manufacturers warranty from the date of purchase.
Free IPEVO Visualizer software - With a handful of features such as zoom, rotate, mirror, snapshot, video recording, and time-lapse/ stop motion videos.
Product description:
Enjoy direct HDMI connection to a TV, monitor, or projector. No computer is required.
IPEVO VZ-R HDMI/USB Dual Mode 8MP Visualiser is a real-time image capturing device. It can capture materials such as documents, textbooks, artwork, devices, or 3D objects. Connect it to a TV, monitor, or projector via HDMI, and you'll be able to stream live images of your materials to a big screen, skipping the need for a computer.
If you prefer to use VZ-R with a computer, you can connect it to a Mac, Windows PC, or Chromebook via USB. In this way, the live images captured will be streamed to the computer screen.
Note: VZ-R needs to be connected to a power source when used in HDMI mode. You can plug it into a wall outlet using any of your phone or tablet 5V/1A power adapter. Alternatively, you can connect it to a powered USB port of your TV, projector, or computer. A power bank will work too.
System requirements:
Mac minimum system requirements:
Intel® Core™ i5 CPU 1.8 GHz or higher
OS X 10.10 or higher
2 GB RAM
200MB of free hard disk space
256MB of dedicated video memory (For lag-free live streaming up to 1920 x 1080)
Mac Recommended Requirements
Intel® Core™ i5 CPU 2.5 GHz or higher
OS X 10.10 or higher
4 GB RAM
Solid-state drive, and 200MB of free hard disk space
256MB of dedicated video memory (For lag-free live streaming up to 1920 x 1080, and video recording of 1920 x 1080)
Windows minimum requirements
Microsoft Windows 7 Service Pack 1 or higher
Intel® Core™ i3 CPU 3.20 GHz or higher
4 GB RAM
200MB of free hard disk space
256MB of dedicated video memory (For lag-free live streaming up to 1920 x 1080)
Windows recommended requirements
Microsoft Windows 10
Intel® Core™ i5 CPU 3.40 GHz or higher
4 GB RAM
200MB of free hard disk space
256MB of dedicated video memory (For lag-free live streaming up to 1920 x 1080, and video recording of 1920 x 1080)
Subscribe to our Mailing List
For news, product updates, offers and more, signup to our newsletter. See our Privacy Policy here