Czur Shine Ultra - Shine 1300A3 Pro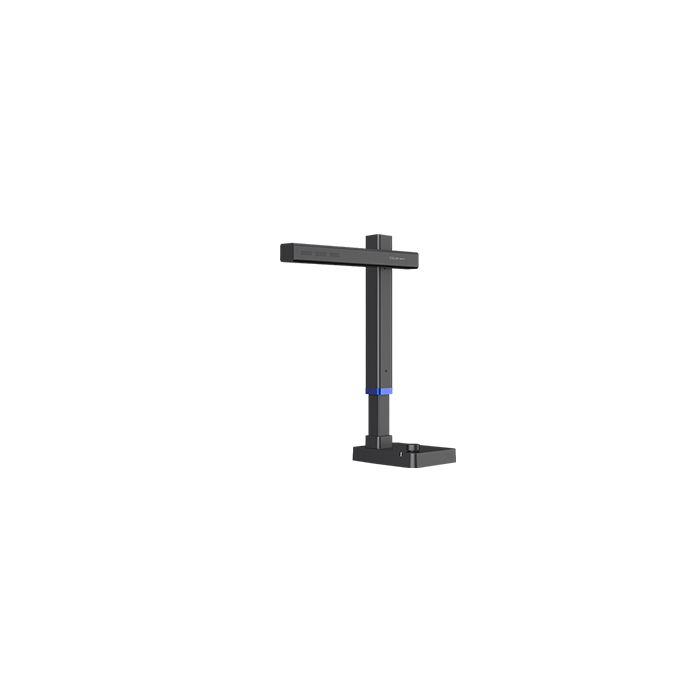 CZUR Tech Shine Ultra, 480 x 360 mm, 24 bit, Overhead scanner, Black, CMOS, 13 MP
suggested retail price
£221.46
| Vendor | Vendor Product Name | Vendor Part Code | ET Price Code |
| --- | --- | --- | --- |
| | Czur Shine Ultra - Shine 1300A3 Pro | Shine Ultra | 400002 |
Specifications:
Sensor - CMOS 13 megapixel (4160*3120) 
Output Format - JPG, PDF, Searchable PDF, Word, Excel, TIFF
Resolution - 4608*3456
DPI (by default) - A4=340: A3:245
Scanning Range - Max 480x360 mm
Scanning Speed - ≤1 sec
Scanning Size - A3(Maximum thickness:6mm) / A4 (Maximum thickness 10mm)Sextodecimo / A4( Maximum thickness 30mm)Thirty-twomo
Product description:
CZUR Shine Ultra Document Camera for Online Teaching & Conference,Auto-Flatten & Deskew Book Scanner, Capture Size A3, Compatible with Windows & Mac OS
Key Features:
Compatible systems: Compatible with Windows XP/7/8/10 and macOS 10.11 or later, macOS 10.13 or later is recommended.
Upgraded Features: 24MP High-Quality Auto-Focus Camera, Resolution upgraded to 5696*4272, DPI 440(A4 8.268 x 11.693)/ 320(A3 11.693 x 16.535). Working with Zoom, Skype, Google meet perfect device for remote learning and web conference.
Versatile Scanner: Shine Ultra Pro can flatten the 3D curved surface after pixel transformation to complete flattening of the book page. Digitize documents to JPG, PDF, Searchable PDF, WORD, EXCEL. Note: CZUR Ultra Pro can scan books while CZUR ET and Aura is recommended if the professional level is needed
Design and Portability: Shine Ultra Pro is designed for portability with 90 degree foldable and height-adjustable and only weighs 2Ibs
CZUR Quality Protection: 1-year warranty is covered by CZUR and Tech Support Team is ready for help. Contact us anytime if you encounter any problems.
Subscribe to our Mailing List
For news, product updates, offers and more, signup to our newsletter. See our Privacy Policy here