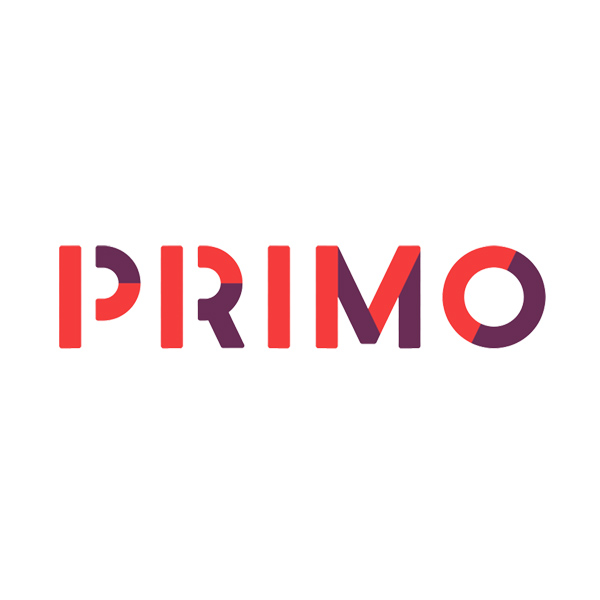 Cubetto screenless coding
The Cubetto robot is an early years STEM product designed to give young students a fun introduction to the basics of coding.
How can cubetto help teach children to code?
Cubetto is a screenless coding tool designed to introduce children to the fundamentals of computer programming. The toy uses a little wooden robot, a control panel and a series of different adventure mats that the user must programme the robot to navigate around. The control panel uses blocks that the student can plug into the control panel that dictate where the cubetto robot goes. This is a great introduction to coding as the blocks are the equivalent to a line of code. In order to safely navigate the robot to its final destination the user has to make the correct combination of blocks, just like in coding where you would build multiple lines of code to execute commands.
What age should children start programming?
There is a tricky balance between wanting your children to get the best possible head start for in demand specialities like coding / programming but then not wanting to over expose them to excessive time in front of a computer screen particularly at a young age. One of the real strengths of the Cubetto is that it offers a way for children to learn the fundamentals of coding without having the same level of screen exposure. As well as this there is also the difficulty of teaching young children coding on a screen and maintaining their concentration and ensuring that the entire class is included and invested in the lesson. Another strength of the Cubetto is that it teaches the same core principles of coding but in a more practical and hands-on way. The students plug the "code" blocks into the control panel and then are able to see that however they choose to arrange the blocks has a direct effect on what the robot does. This makes teaching children the basics of coding far more accessible at a far younger age, students are learning the same lessons in a more accessible and fun way.
Keeping the lessons fresh
Cubetto comes with a fantastic set of online resources and ideas to help you plan new exercises that you can use in class to ensure that you get continued use out of the product. There are also a great variety of additional maps and blocks available to build on previous lessons and progress the difficulty as required.
Subscribe to our Mailing List
For news, product updates, offers and more, signup to our newsletter. See our Privacy Policy here