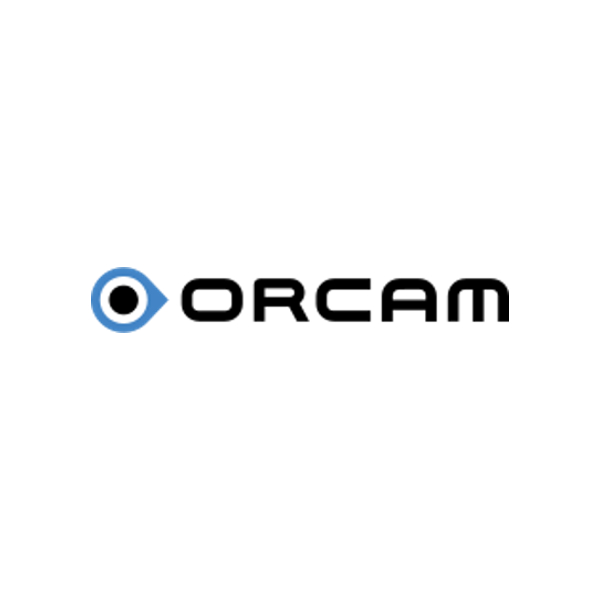 Enhancing Life's Experiences
Transform the Way You Read with Orcam. View our full range of OrCam products here.
OrCam Read assists people who have certain levels of visual impairment, a wide range of reading difficulties including dyslexia, and reading fatigue. OrCam Read requires the user to be able to hear, with or without hearing aids. OrCam Read also requires the user to have full control over their hand movements. OrCam Read can also help anyone who reads large amounts of text on a daily basis, including students, professionals, etc. OrCam Read can be used in any environment, including low-light, and without requiring any internet connectivity. The device can be easily used to read any kind of printed or digital text, at home, in the office, or on the go.
Why Would A School Or Institution Want To Buy Avid?
Full Page Capture - Unlike all other devices where you must scan word-by-word, OrCam Read captures full pages.
Laser Guidance - Two intuitive laser guidance options: Capture a specific block of text or choose where to begin reading.
Reads Text - Including: newspapers, books, menus, signs, product labels and screens.
Bright LED Light - Makes reading easy in dimly-lit environments.
Smart Reading - Simply ask for the text that interests you. "Read the headlines," "Read amounts," or "Start from" a specific section.
Easy-to-use - Intuitive device, simply point and click, that's all there is to it.
View Products
Subscribe to our Mailing List
For news, product updates, offers and more, signup to our newsletter. See our Privacy Policy here