AVID AE-36 Green Headset 15 Unit Classpack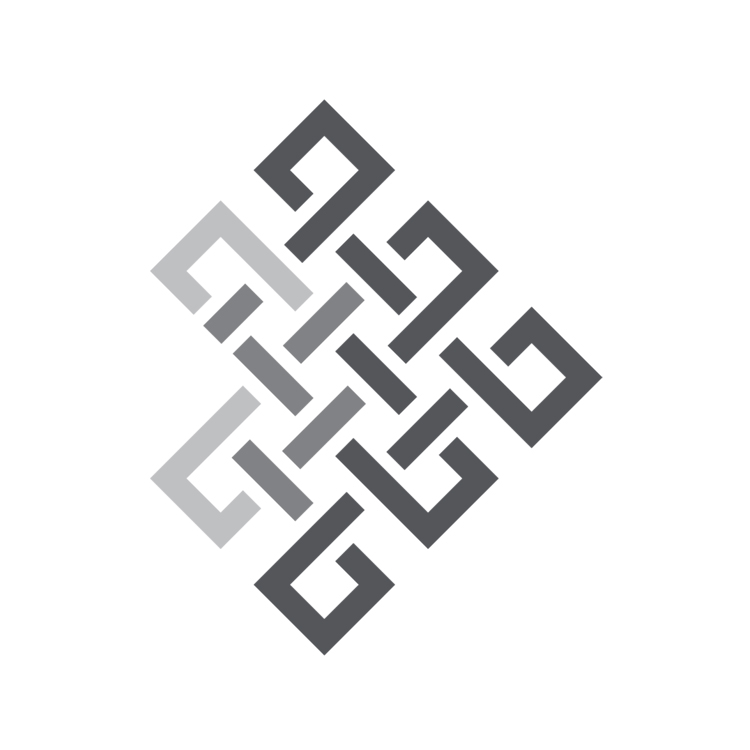 The AE-36 is a great solution for student testing environments. It is equipped with a noise-cancelling adjustable boom microphone, vinyl ear pads, vinyl padded headband and a 6-foot nylon-braided cord. Has a 3.5mm plug, comes packed for safe storage in stackable container containing 15 units
suggested retail price
£140.22
| Vendor | Vendor Product Name | Vendor Part Code | ET Price Code |
| --- | --- | --- | --- |
| | AVID AE-36 Green Headset 15 Unit Classpack | | 101107 |
Specifications:
Speaker size - 40 mm 
Magnet material - Ferrite
Impedance - 32 ohms
Headphone sensitivity - 108db @ 500Hz
Frequency response - 50 Hz to 20 kHz
Rated power - 10mW
Mic style - Boom, 120 degree rotation
Mic type - Omnidirectional
Mic sensitivity - -40dB V/Pa
Plug type - Single 3.5mm TRRS
Cord - 6 feet, Nylon braided
Ear pads - PU leatherette
Earpieces - Fixed
Headband - Padded, adjustable
Weight - 105.4 grams
Compliances - Product: CA Prop 65, CPSIA,SOR, RoHS, REACH, Packaging: TPCH / EU 94/62, POPs (EU) 2019/1021 SCCPs & HBCDD
Product description:
Widely used in school districts across the country, the award-winning Avid AE-36 headset's lightweight frame is perfect for K-6 students. Promotes engagement and focus during student testing, 1:1 learning, blended and remote educational environments.
Key features:
Designed for comfort, enhancing focus and quality sound with adjustable components to fit across younger age groups.
A great solution equipped with an omnidirectional adjustable boom microphone to speak in a clear and quiet manner
The adjustable padded headband and earpads provide hours of comfort and are extremely easy to clean and maintain.
Safe and dependable audio solution to connect in a variety of settings, while being compatible with most devices and adapters that have a 3.5mm connection.
Mid-size ear pads are the perfect size for a wide age range.
Adjustable boom microphone help to communicate in a clear manner.
Stylish contour stitching on adjustable padded headband.
Chew-resistant nylon-braided cord and strain relief at earcups for durability.
Subscribe to our Mailing List
For news, product updates, offers and more, signup to our newsletter. See our Privacy Policy here