Powergistics Core 16 USB Charging Solution for Chromebooks, Laptops and Tablets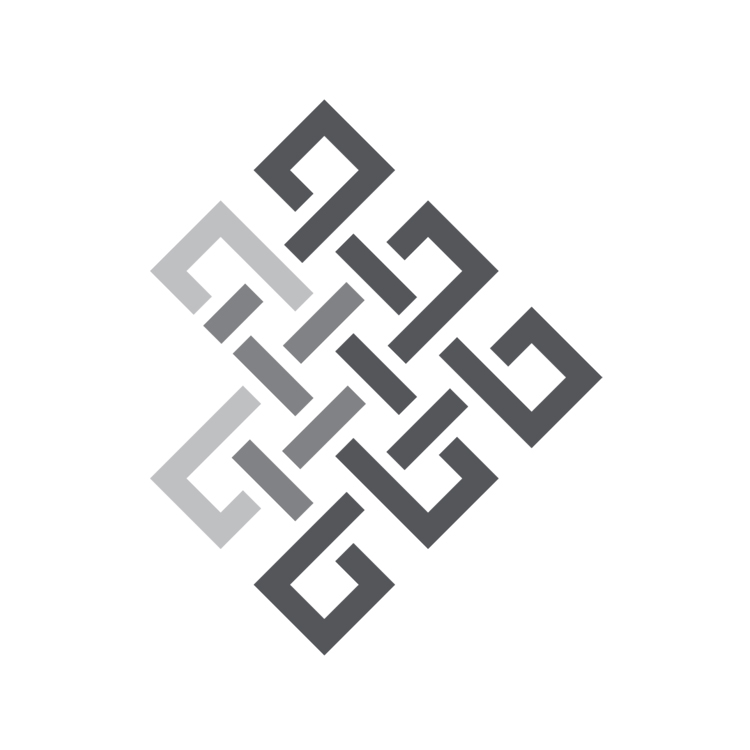 Powergistics Core 16 USB Charging Solution for Chromebooks, Laptops and Tablets
suggested retail price
£1,636.44
| Vendor | Vendor Product Name | Vendor Part Code | ET Price Code |
| --- | --- | --- | --- |
| Powergistics | Powergistics Core 16 USB Charging Solution for Chromebooks, Laptops and Tablets | 1C160USB | 100212 |
Key features:
Small Vertical Footprint - Two Towers take up less than half of the floor space of a single cart. 
Maintenance Free Cable Management - Designed for pupil use, the perfected cable management provides quick device return and retrieval. IT staff won't have to waste time rewiring again.
Visual Security - The asymmetric door allows teachers to clearly see if all the devices are charging and stored from anywhere in the classroom.
Standard Power - Accommodates the power needs of any device, even the most robust laptops, with a fast charge of 2-3 hours.
Barrier-free Option - Remove the door altogether for barrier-free device access in flexible environments.
Antimicrobial Powder Coating - This gives an extra layer of protection against spreading common germs.
Versatile Mounting Options: - Place Tower on wall, Stand, or Roller. These Towers are designed to evolve with your deployment needs.
Description:
The Powergistics Core16 USB is a 16 shelf tower for charging up to 16 chromebooks or tablets up to a size of 14.75" / 37.59 cm. The charging unit comes with 16 USB-A to USB-C cords and is wall mounted as standard but stands and rollers can be purchased separately. Education and high quantity discounts are available so be sure to contact us and discuss your needs with one of our team of specialist advisors.
Specs:
16 shelf wall mounted Tower includes standard power strip with cord, locking front door and TechStop.
Tower Dimensions - H 51.50" x W 11.25" x D 20.00", H 130.81cm x W 28.58cm x D 50.80cm
Power Supply - 16 Outlet Power Strip, 250V/13A
Cable Length - 10' / 3.05m
Assembled Weight - 51.00lb / 23.13kg
Subscribe to our Mailing List
For news, product updates, offers and more, signup to our newsletter. See our Privacy Policy here